Family Engagement Newsletter
Oakland Beach - Lippitt - Norwood - Hoxsie - Scott
September 2023
What's happening in September?
Welcome back, families! The 2023-24 school year is going to be an exciting one. We are welcoming two new building leaders to our Title I team, a new Title I district leader, and several new family engagement facilitators! Some positions have not yet been filled, but we wanted to introduce our team as it is now, regardless.
Mr. Heatherton (He/Him), Coordinator of Federal Programs, Grants & DEI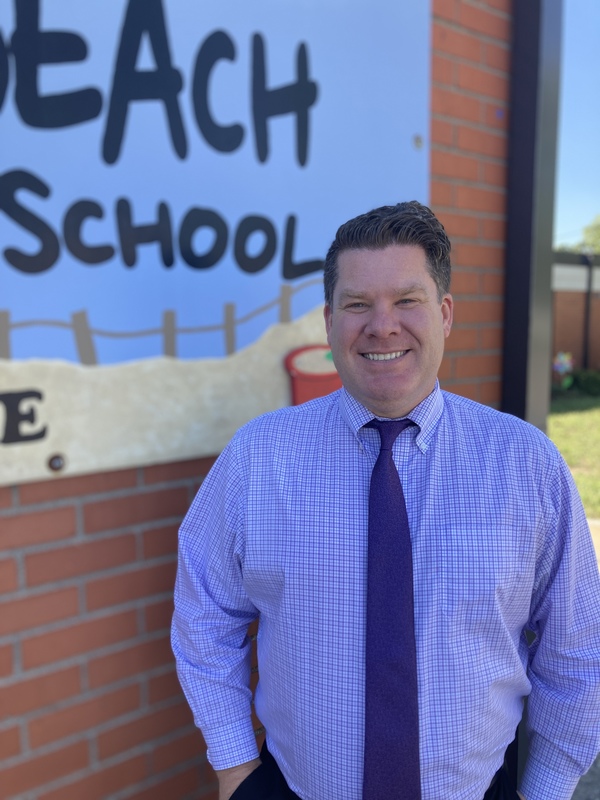 Mr. Heatherton is starting his 22nd year in education and has worked in both the Warwick and Cranston school districts. Mr. Healtherton spent the last decade as principal of Oakland Beach Elementary School. In his free time, he enjoys traveling, attending concerts, and coaching for the Special Olympics here in Rhode Island. We are pleased to welcome Mr. Heatherton to his new role and look forward to having him a part of our Parent Leadership team, as well as leading our Diversity, Equity, & Inclusion initiatives here in Warwick.
Principal Yates (He/Him), Oakland Beach Elementary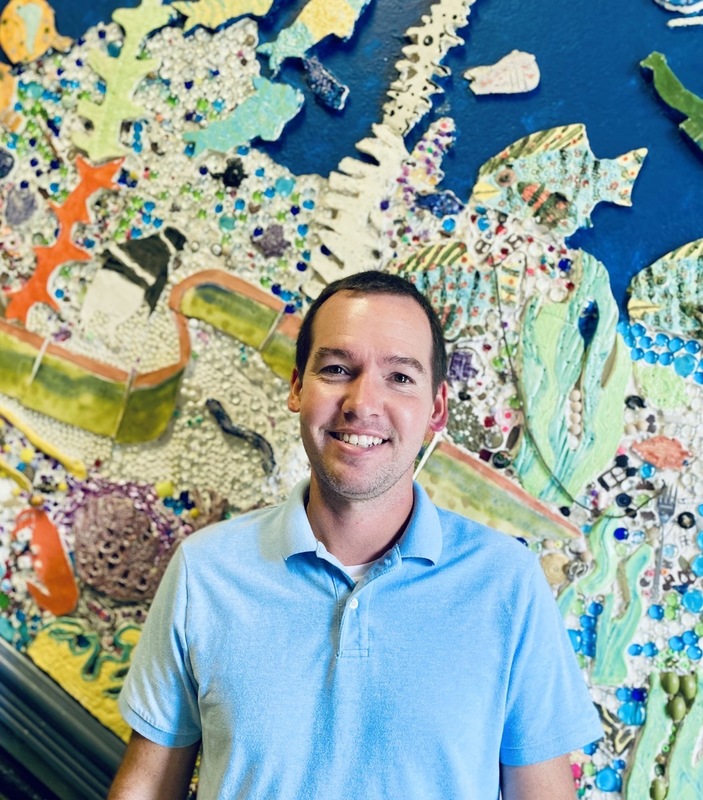 Mr. Yates is a proud Warwick resident with his wife Jackie and their 4 daughters who attend Warwick Public Schools. He is originally from New Jersey but has been in Rhode Island since graduating from URI. After a few years working at the Rhode Island Department of Education, he is excited to be back in a school building. Mr. Yates looks forward to building strong, positive relationships with all the Oakland Beach students, staff, and families. Outside of work, he enjoys coaching his kids' sports teams, listening to music, and going for walks. "I am a passionate Philadelphia everything sports fan, Go Birds! I look forward to an amazing school year and being part of the Oakland Beach community!" Welcome to The Beach, Principal Yates!
Principal Pagan (He/Him), Lippitt Elementary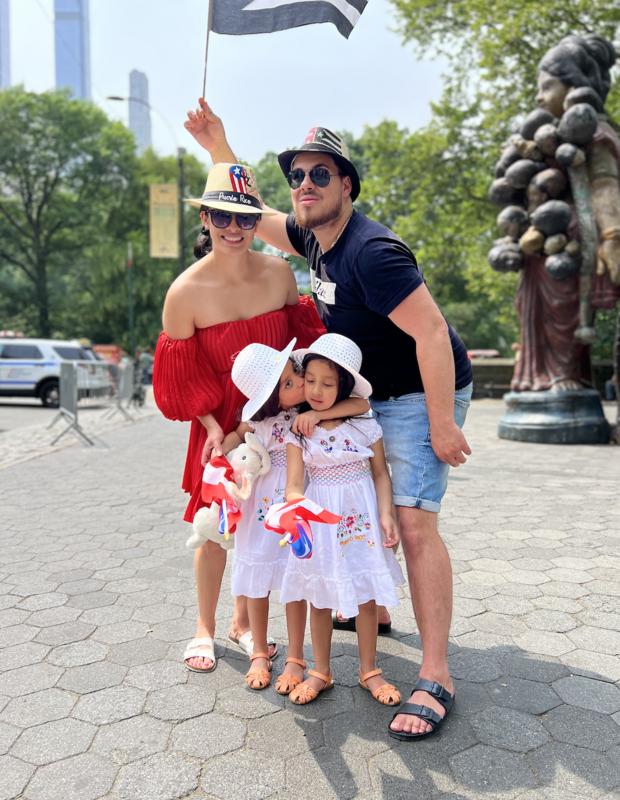 Mr. Pagan is an invested, passionate, and innovative leader focused on disrupting inequalities and injustice within schools and communities. His experiences as a classroom practitioner, district leader, and building administrator have allowed him to be an advocate for educational equity. He strongly believes in the power of students' voices and remains a champion for providing personalized pathways to close opportunity gaps. He is a husband and father of 4-year-old twin girls. He enjoys going on missionary trips to other countries to donate resources and materials to underserved and impoverished communities. Mr. Pagan has been at Lippitt working hard to get the building ready for students and meeting with staff & PTO members. Welcome to the Lippitt Community, Principal Pagan!
Mrs. Kadek (She/Her), Family Engagement Coordinator, Warwick Public Schools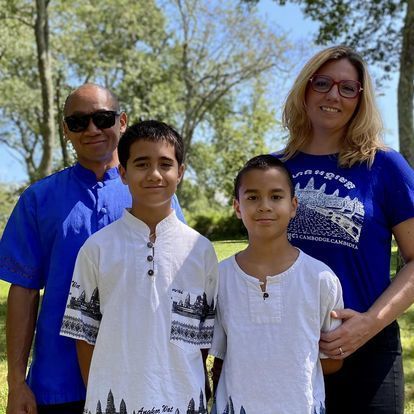 Mrs. Kadek is starting her 5th year as Family Engagement Coordinator for Title I here in Warwick. She has two children, Damien, age 11 attends Vets MS & Micah, age 9 attends Norwood Elementary. She enjoys going on adventures & exploring new places with her family. They also enjoy all sorts of outdoor activities, fostering dogs, time on the boat, trying new foods, & game nights. "I'm a firm believer in asset-based community engagement & strive to provide continuous, thorough, clear communication. Families are the key to success. Collaboration, equitable partnerships, inclusion, accessibility, representation, & respect are at the forefront of my actions & decision-making." Reach out to Mrs. Kadek anytime with questions, comments, or just to chat - 401.291.8288
Ms. Correia (She/Her), Family Engagement Facilitator, Oakland Beach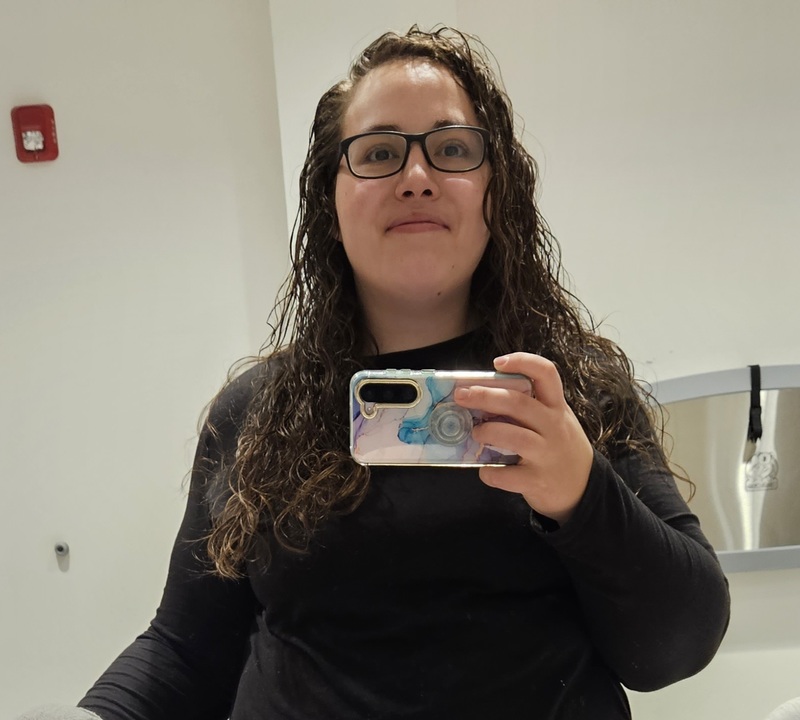 Ms. Correia is the Family Engagement Facilitator for Oakland Beach Elementary. She lives in Warwick and has been a member of the community for over a decade. She has 3 children, a son who is 8 years old, and twin 5-year-old daughters who all attend Lippitt Elementary. Kelly is a very proud parent to a child with autism and a family support partner through Family Care Community Partnerships RI. She is a fierce advocate for parents by supporting their rights and her work with our state's Department of Children, Youth, and Families. Ms. Correia will be hosting events for Oakland Beach families this school year!
What's Happening in Our Schools?
Open House Dates
Oakland Beach Elementary @ Gorton, 69 Draper Ave September 14th, 6 PM
Scott Elementary, 833 Centerville Rd, September 20th, 6 PM
Lippitt Elementary, 30 Almy St., September 21st, 6 PM
Hoxsie Elementary, 55 Glenwood Dr., September 26th, 6 PM
Norwood Elementary, 266 Norwood Ave., September 27th, 6 PM
Let's pick up where we left off...We really enjoyed having regular coffee hours with parents last year and look forward to continuing meaningful collaboration opportunities this year. Towards the end of last year, one of our parents suggested creating a form where ideas for local field trips can be suggested. These enrichment opportunities are becoming more difficult as bussing becomes more of a challenge due to pricing and time limits. If you have any local parks, museums, or businesses, that you feel would make for an engaging learning experience, please click here to use this form to share your ideas.
We share all sorts of great things happening in our schools, with our students, staff, and parent-teacher groups on our Instagram and Facebook accounts, please give us a Follow if you haven't already! IG - @warwickfamilyengagement & Facebook - Title I Warwick
Important District Announcements
Please make sure you fill out a School Meal Application whether you plan on sending in a lunch from home or not. Titan Portal has switched to LINQ Connect, you may use your Titan username and password to access the new portal.
What's Happening in The Community?
Stay up to date with the latest library events - https://www.warwicklibrary.org...
Welcome to Warwick, a community event at the library on September 28th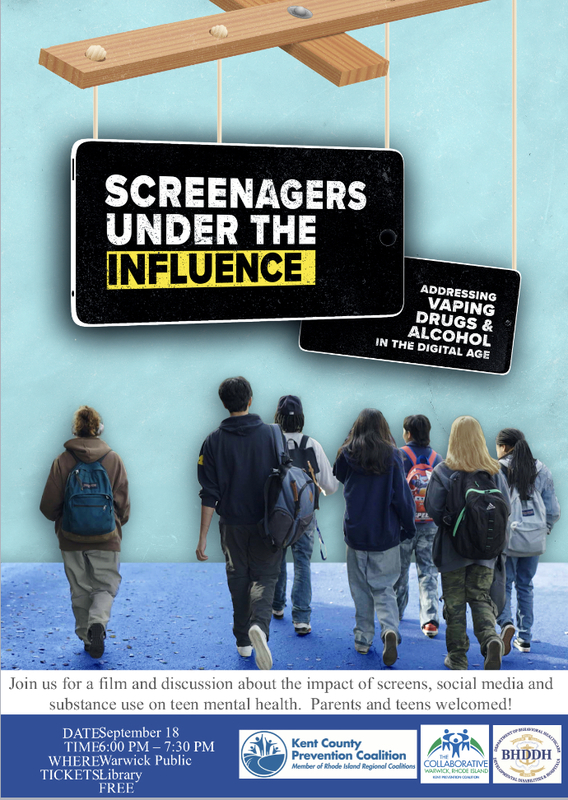 Parents!!
"Join us for a screening of Screenagers Under The Influence: Addressing Vaping, Drugs, and Alcohol in the Digital Age that addresses the tech revolution and how it is affecting our teens. The screening will be followed by a Q&A with local school counselors, and treatment and recovery organizations to discuss the film and what we can do locally and as parents/caregivers." More information here.
Community Service Opportunities
Rhode Island Community Food Bank
Storytime Spotlight!
"All Are Welcome is a picture book about a group of children's day in school. The school is filled with diverse identities that are accepted. The message of 'All Are Welcome' is repeated through rhyming. This book screams 'first day of school book'! It talks about appreciating all different kinds of identities and can help you start a conversation about making your classroom community a welcoming one."
We love this story, for so many reasons. We have such a diverse student body here in Warwick. This story reminds us that not only are we all welcome at school, but the fact that all of us are different makes our schools and our communities, beautiful! Enjoy a read-aloud of this story, here or find a copy at our local library!
Please reach out if need assistance translating this Newsletter or if you have any questions.
Best regards,
Cameron Kadek (she/her)
Family Engagement Coordinator
Oakland Beach-Norwood-Lippitt-Hoxsie-Scott
Cell: 401-291-8288 (text preferred)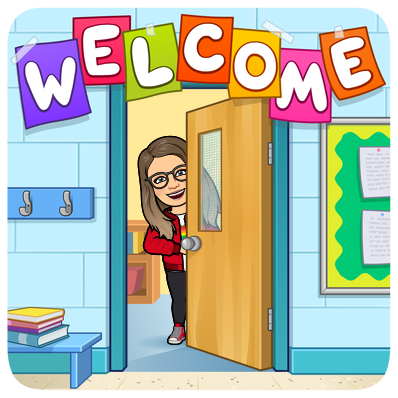 Family engagement is a full, equal, and equitable partnership among families, educators, and community partners to support children's learning and development.