Title I Family Engagement
NEWSLETTER
Oakland Beach - Lippitt - Norwood - Hoxsie - Scott
October 2022
"Autumn shows us how beautiful it is to let things go." - Anonymous
What's happening in October?
It was great seeing everyone at open house events! October is dedicated to getting our food assistance program up and running, starting Parenting Partner Workshops at our schools, and hosting our first round of Coffee & Connection home-to-school collaboration and engagement events!
We need volunteers! Are you available to help one hour a week on Thursdays? Please let me know! Email or text.
What is our Food Assistance Program?
We have a food pantry located within Oakland Beach school, this pantry services students as well as their families. Students at our five Title I schools receive a backpack with food items to bring home at the end of each week. The food pantry is also open to parents and families for shopping hours once a month, typically at the end of the month. These open shopping hours allow families to choose which items they prefer and allow cold things like dairy and eggs, which cannot be sent home with students from school, to be provided. Open shopping hours will be posted on the events calendar located on each school website. If you would like to register your child to receive weekly food items, please fill out the form linked to your child's school name below.
Parenting Partners Leadership Teams
We will be hosting Parenting Partners workshops at all of our schools this fall, please consider signing up to join your school's team! This is not a parenting class! You are already an awesome parent! This is team building and a really fun way to get to know other parents and school staff members. Want to know more and read what our participants from last year had to say about this wonderful workshop series? Click here. Text Mrs. Kadek at 401-291-8288 ASAP if you would like to join your school's team, dates & times are below.
Scott Parenting Partners - Tuesday afternoons from 3:30 - 5:00 PM
October 4th thru November 15th
Hoxsie Parenting Partners - Thursday afternoons 2:30 - 4:00 PM
October 6th thru November 10th
Norwood Parenting Partners - Monday afternoons from 3:30 - 5:00 PM
October 17th thru November 21st
Oakland Beach Parenting Partners - Wednesday afternoons 3:00 - 4:30 PM
October 26th thru December 7th
Lippitt Parenting Partners - Wednesday evenings from 6:00 - 7:30 PM
October 26th thru December 7th
Coffee & Connection / Donuts With Grownups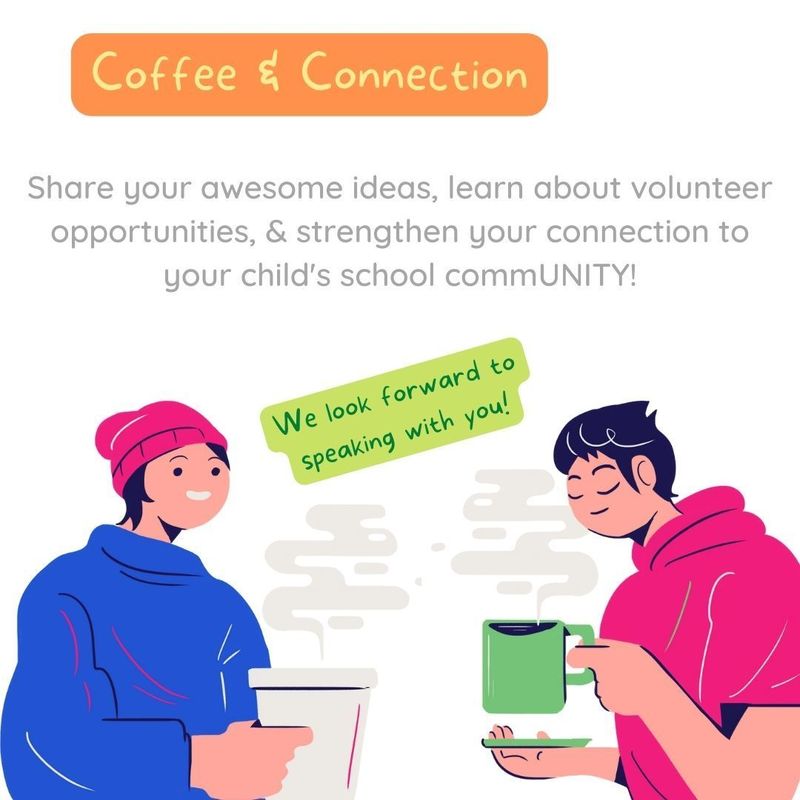 What are these coffee hour events all about? Now that parents and families are allowed back into our schools we are bringing back regular opportunities for collaboration and conversation between school administrators and guardians! Each Title I school will host several of these events throughout the year. This is a wonderful chance to become more involved in the school community by pitching ideas, discovering volunteer opportunities, modeling your commitment toward academic success for your children by being a consistent presence at their school, and so much more! The dates for these events are on the event calendar located on your school's webpage. You can add any event from our new website and app directly to your phone calendar and set reminders to ensure you never miss a thing! Keep an eye out on social media for flyers and reminders as well.
Important District Announcements
Warwick Public Schools has a brand new Website and Mobile App! In the past, you would receive district announcements via email or phone call, however, moving forward announcements will be made through the app making downloading the app very important if you have not already done so. Simply search "Warwick Public Schools" in Google Play or the Apple App Store to download the free app. Warwick Schools also has a Facebook page, Instagram, and Twitter accounts that are updated regularly and can be helpful resources.
For more information on how to set up push notifications and find your child's specific school within the app, watch this very helpful quick video.
Warwick Public Schools will be at the Spooky Fall Festival at Rocky Point! Come say hello!
Check out some awesome parent resources from our WPD School Resource Officer, Mr. Vible!
Officer Jim's Fall Safety Message
Officer Jim's Cyber Safety & Security Resource
What's happening in the community?
ICYMI! Listen to a conversation I had earlier this summer with Warwick Health and Wellness host Martha Bottella regarding initiatives at our Title I schools, and how we plan to implement more support for Warwick students and families at a district-wide level moving forward.
This conversation can be found here.
The Warwick Public Library and Ti-City Elk Lodge #14 are teaming up to bring new winter coats to children this year! More information and registration can be found here.
Keep an eye on the Warwick Public Library's Kids homepage for October fun! They have great book clubs and all sorts of fun free events. They also typically have events to coincide with no school days, and with this being an election year, we have several this fall! warwicklibrary.org/kids
Storytime Spotlight!
This month we would like to highlight the story, The Word Collector written by Peter H. Reynolds. "In this extraordinary tale from Peter H. Reynolds, Jerome discovers the magic of the words all around him -- short and sweet words, two-syllable treats, and multi-syllable words that sound like little songs. Words that connect, transform and empower. From the creator of The Dot and Happy Dreamer comes a celebration of finding your own words -- and the impact you can have when you share them with the world." You may watch and listen to a read-aloud of this story on YouTube here.
"Anyone who thinks fallen leaves are dead has never watched them dancing on a windy say." – Shira Tamir
If you ever have any questions or need assistance translating any of this newsletter, please don't hesitate to contact me directly, at 401-291-8288.
Best regards,
Cameron Kadek (she/her)
Family Engagement Facilitator
Oakland Beach-Norwood-Lippitt-Hoxsie-Scott
Cell: 401-291-8288 (text preferred)
Title I Family Programs Website
Facebook / Instagram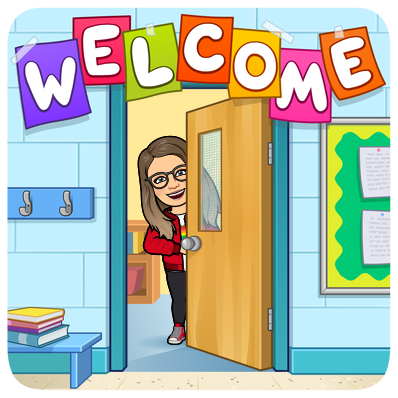 Family engagement is a full, equal, and equitable partnership among families, educators, and community partners to support children's learning and development.